Today, i-City is recognized as a catalyst in the transformation of Shah Alam into an international City with over RM10 billion Gross Development Value for the development. I-City was also designated as a gated and guarded community with i-City being responsible for all the township services.
The Group is also planning to develop 8 Kia Peng @KLCC, a luxury/branded residences condominium project in the vicinity of the Kuala Lumpur City Centre as well as i-City South, a 7 acres data centre complex opposite the existing i-City site on the other side of the Federal Highway.
The Group's Investment Property portfolio comprises: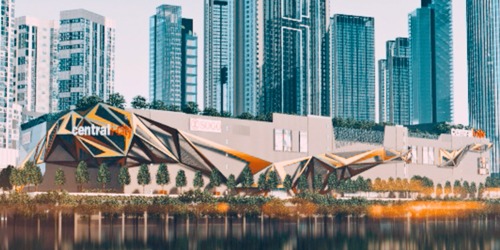 SHOPPING CENTRE
A super regional mall, Central i-City Shopping Centre. Jointly develop with Central Pattana Public Company Limited of Thailand ("CPN"), Thailand's largest retail developer with global credential.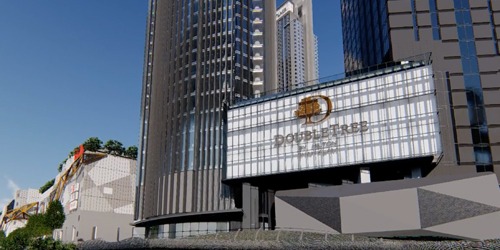 HOTELS
lavish 4 & 5-star hotels with spectacular architectures and designs that will mesmerize any passerby.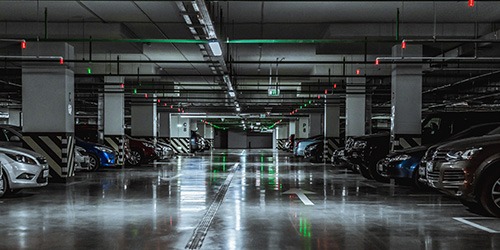 CARPARKS
An integral part of i-Suite@i-City project is the development of 6,500 bays of car parks that the Group will keep as long term investment.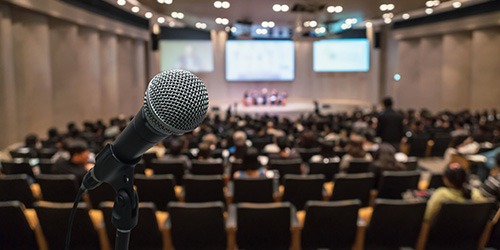 CONVENTION CENTRES
An international hub with 32 Blocks including 5 towers of Grade A office, 2 convention centres totalling 69,000 sf.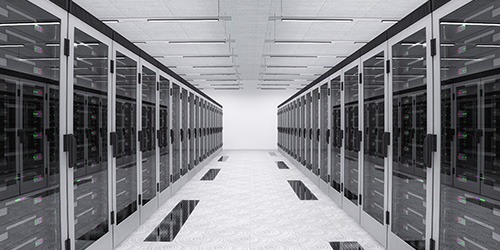 DATA CENTRE
In addition to the 70,000 sq ft i-City East data centre that is currently fully tenanted, there is another 1.5 million sq ft of data centre/incubator planned in i-City South.