WE BUILD AN
ULTRAPOLIS

 MASTERPIECE
Born 13 years ago when the land was still empty, i-City today is the No. 1 Technology City, listed amongst top 25 world's brightest, most colourful places by CNN Travel.
Designed by notable award-winning architects, i-City is envisioned as an international hub by day and lifestyle haven by night with commercial, leisure and residential components comprising of corporate towers, cyber office suites, serviced residences, hotels, leisure attractions, data centre and a 1.5 million sq ft super-regional shopping mall co-developed with Bangkok-based Central Pattana Plc.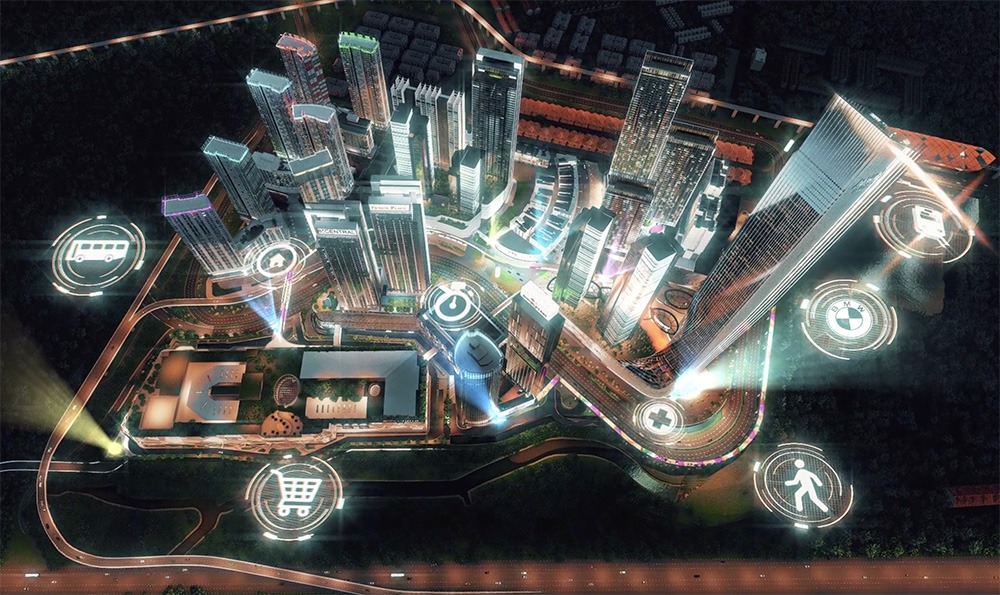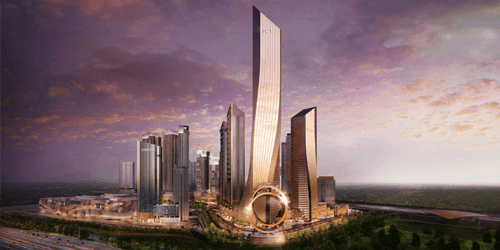 Focusing on mid to high end mixed development, it is envisaged that this segment will be the main driver for the Group's growth both in terms of organic growth as well as M&A activities. ​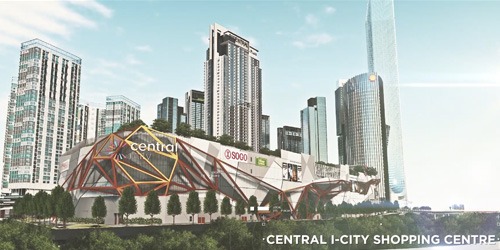 The Group's Investment Property portfolio comprises three Hotels with a total of 1000 rooms planned for i-City, Shopping that is anchored by the RM 750 million, 1 million sq ft net leasable area.​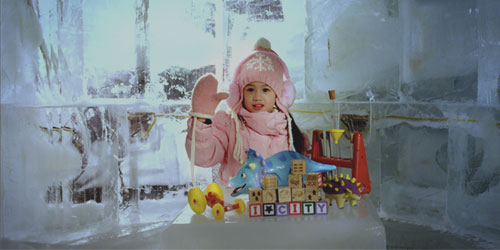 The Group's Leisure investment centres on Leisure Park i-City. This segment has achieved double digits growth in revenue yearly since Leisure Park first opened to the public in December 2009.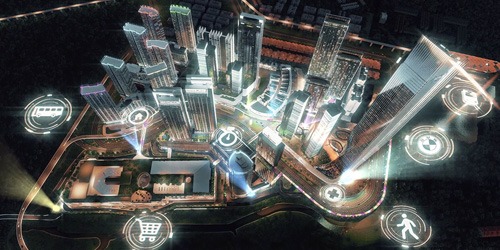 The ambition on smart city development envisions a sustainable eco-friendly, technologically-advanced urban settlements that would provide Citizens with the high standards of living & better governance.