JOIN THE MALAYSIA NO. 1 TECHNOLOGY CITY
For us at i-Berhad, it's about developing a legacy that we can be proud of. Every day at i-Berhad is an opportunity to work with a team seeking to make a difference not only to the group of companies, but more importantly to the community around us.
Over the past decade, the Group has pioneered new concepts in the country with contribution spanning all the business segments of the Group.  In the Property Development segment, the team was in the forefront in developing the first Smart City in Malaysia collaborating with global companies such as Cisco, ServCorp Huawei International, and VISA.  The community development is further enhanced with the introduction of collaboration with Hilton and Central Pattana (CPN) in creating an international hospitality and retail experiences.
At i-Berhad, we believe in growing at your own pace. This also means that you can be exposed to the rapid-growth culture of "compressed learning", where high-potential assertive associates who are keen on a fast-track career opportunities can be exposed to double the experience at half the time (*Note: This is especially true for those who are ready to "sweat it out"). These growths are evident from our relatively young leadership and management team compared to our industry. This is also a solid testament to our continuous investment and trust in the next generation.
Deeply rooted by our core principles of responsibility, integrity and diligence, our associates enjoyed good career progression with us. Our vision is to move towards a high performance based culture that is professional, efficient and innovative in ensuring continuous sustainability of the Group's businesses as well as the future of our associates.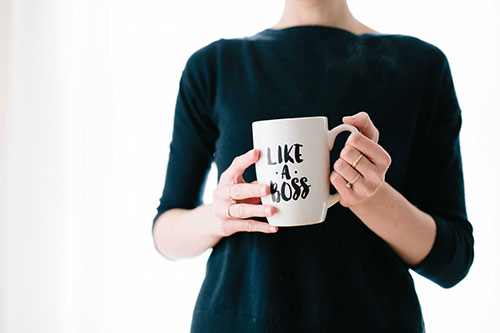 Remuneration
The perks of being part of i-Berhad Group does not end at collaborating with highly competent and motivated people on exciting projects. We offer an industry competitive compensation package, and are committed to compensating top-talents above industry norms, as well as rewarding high performers accordingly.
In addition, employee benefits are benchmarked against the industry and carefully crafted in accordance to the role function and seniority of every individual.
Work Environment
Imagine spending your work-life in a nicely designed "Google" office environment: This new office with an exciting open and cool concept will be ready by August 2019.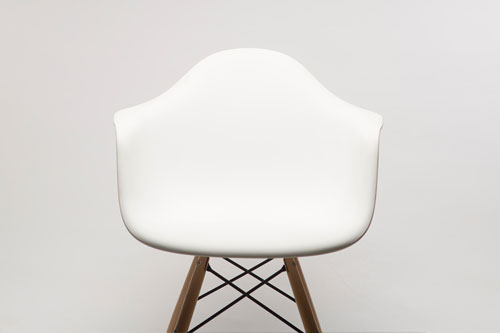 ORGANIZATION & CAREER PROSPECT
Over the past 5 years, the Group's revenue has grown 3 fold with a corresponding increase in staff strength. This stellar growth is expected to continue over the next 5 years as the Group embarks on its second 5-Year Plan from 2018 to 2022.
As a result, more career advancement opportunities are presented to existing associates; while new career opportunities shall present itself to the up-coming young and innovative talents expected to drive into the next journey with us.
To top it off, the Group's digital roadmap for a paperless office environment supported by the Artificial Intelligence (AI) technology put us on a constant lookout for forward thinking and innovative individuals who are courageous to make a difference to join us in achieving our objectives.
If you like what you've just read and look forward to being part of i-Berhad's next phase of transformation, we're eagerly awaiting your email at hr@i-city.my.
#BuildTheFuture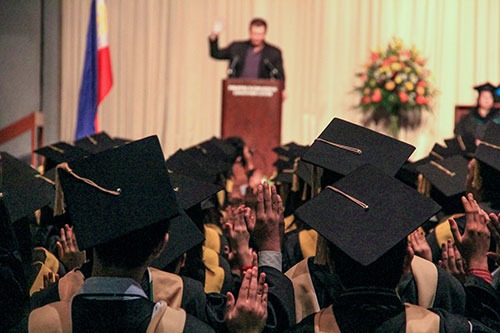 Internship
At i-City, we encourage students to seek meaningful real work experience through the 10 to 12-week internship programme across our business divisions for an exciting exposure to the i-City culture and workplace!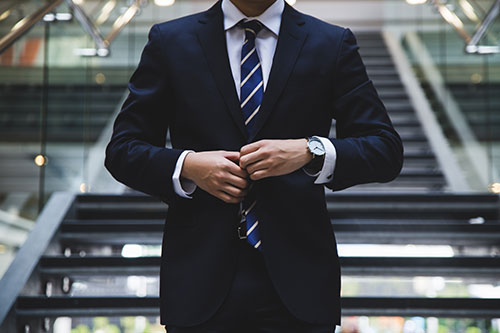 Professional
We value young talents and believe in empowering the next generation. We offer an exciting career opportunity and remuneration. If you enjoy being coached by experienced industry leaders, join us today!